Sponsors
---
Thanks to our 2022-2023 Sponsors!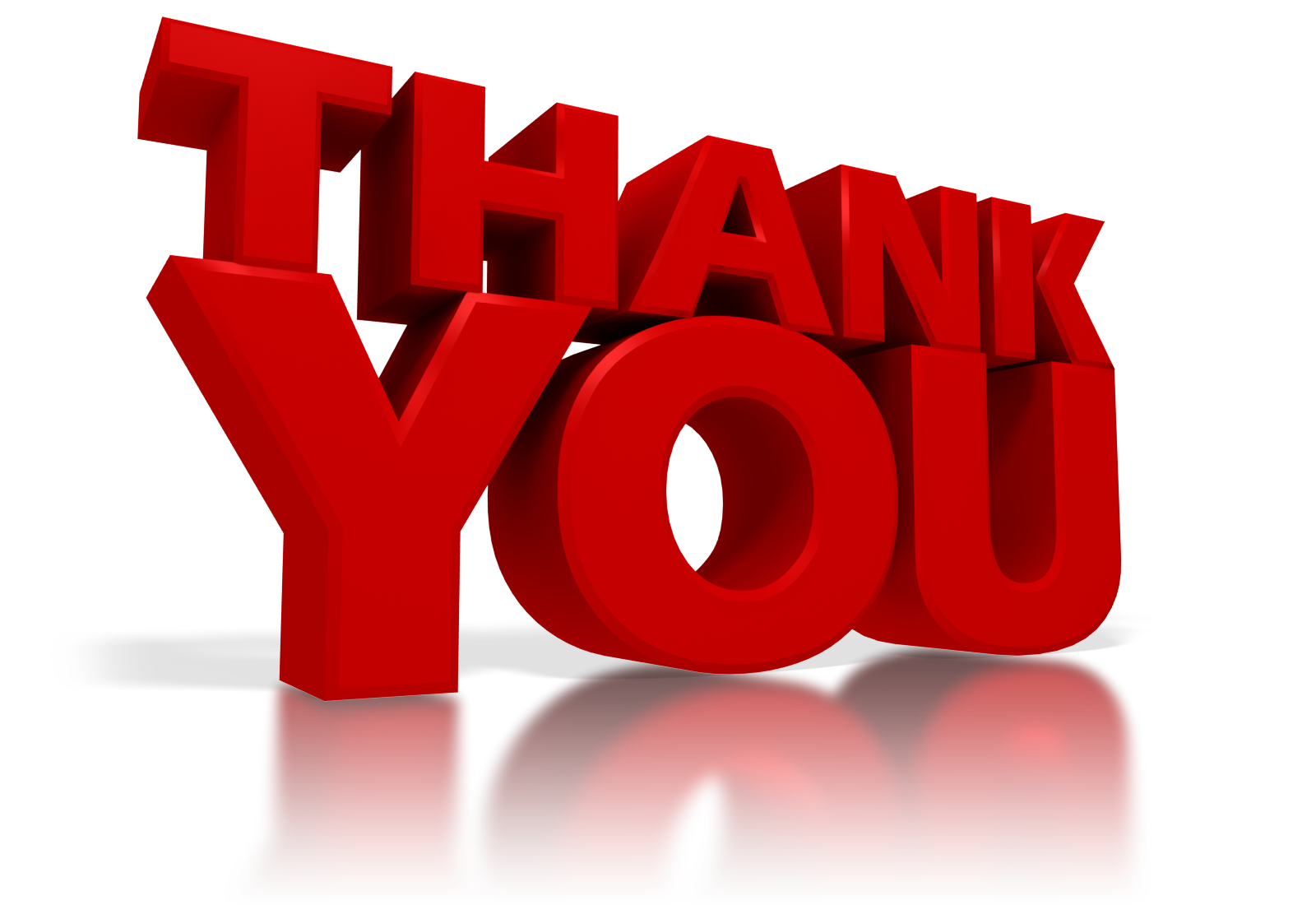 Twice as Nice Boutique * Sucker Creek First Nation * Shaw's Point Resort
Kapaweno First Nation * X-Cel Energy * PaceSetter Fire and Safety
Gift Lake Métis settlement * Fountain Tire * The Promo Store
Gift Lake Development * Ruby's Gas & Liquor
If you are interested in sponsorship opportunities for the 2023-2024 season contact us!
Email Candis Haire, Equipment Director at equipment.hpmha@gmail.com
"High Prairie Minor Hockey Association wishes to thank all current and past sponsors for their continued support throughout the years. You are valued more than you know!!"
[Updated May 24, 2023]